3PL – WAREHOUSE
Parcels with Passion. You can focus on growing your business while we handle your logistics and warehousing with great accuracy and efficiency.
CUSTOMER SERVICE
We provide a wide range of omnichannel solutions, delivering a high level of accessibility and service, reliable information and care for your customers.
MARKETING
In a sea of sameness, be unforgettable! We create stories that help our brands drive business, build loyal communities and reshape mindsets.
SALES
We build brands that stand out, connect and prosper. All according to our philosophy 'Create Something Good."
CREATE SOMETHING GOOD
We believe that the only way for a long-term positive impact is to value relationships over transactions and to invest a significant amount of time in the connection between people and nature.
Reach out to us if you would like to meet and greet. We have great coffee in our office!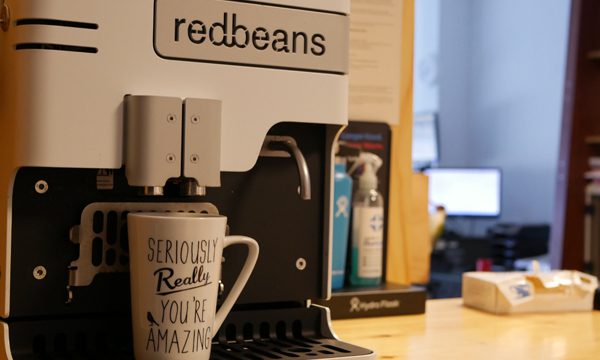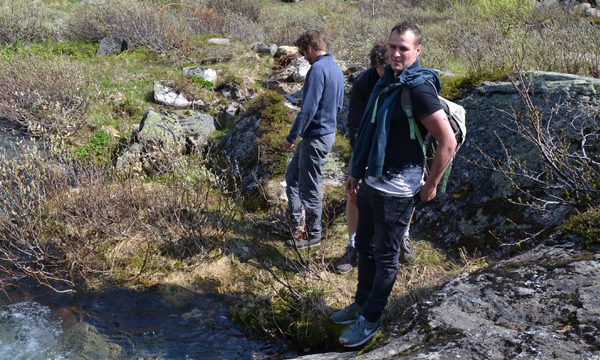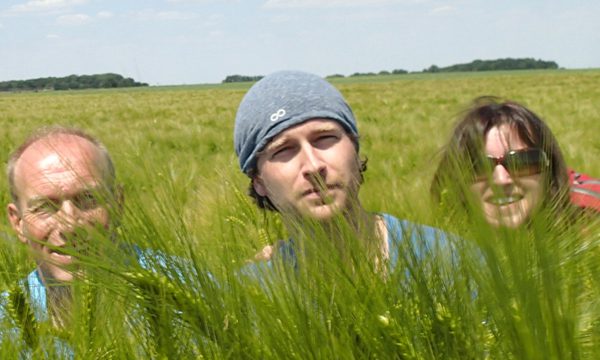 News from Ideavelop
We believe in exploring the details and telling a story in everything we do. Stay connected with us and keep informed about everything that drives us.