If you see someone without a smile give them one of yours, because most smiles are started by another smile
Hi! Welcome to our very spontaneous Facebook page for which we organized a very uncomfortable photo shoot. We are a team of hardworking individuals that make the best of each day.
Most of us have been around for more than 10 years. Yes millennial, some consider being part of a company for a long time of a different era. We consider it a privilege to be together and create a vibrant place where gained and shared knowledge is elementary to keep up with the ever changing consumer behavior.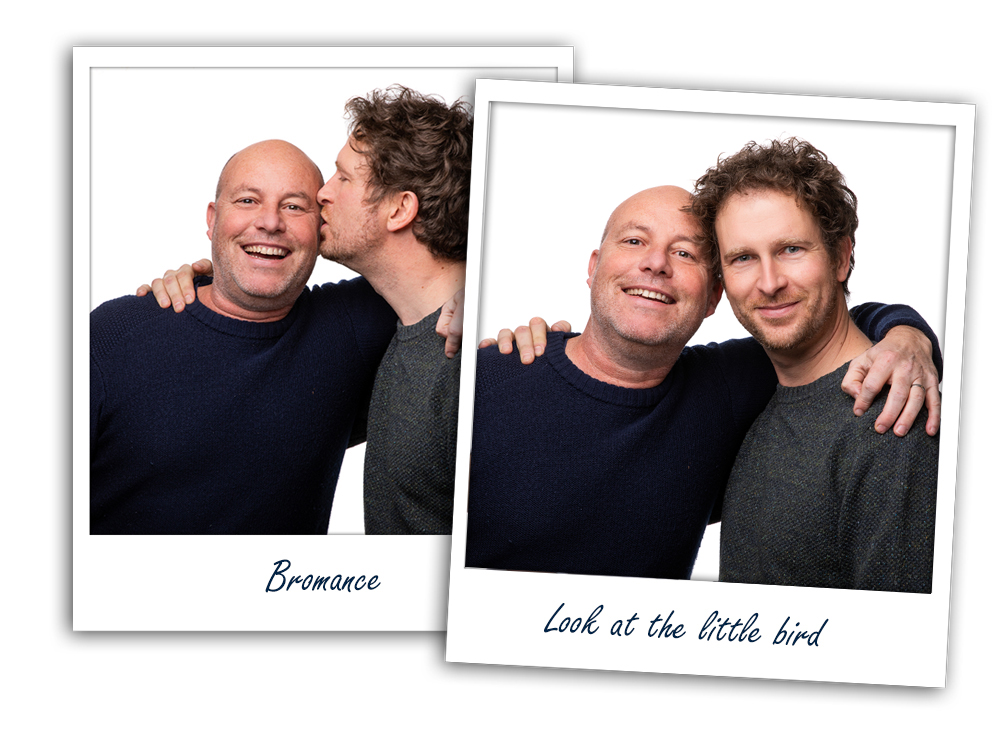 Collector of Business Cards
Wizzard of lightbulb moments
Chief Inspiration Officer